Atlas Mechanical Retails Dispenser
Reliability for your Retail Needs
The Atlas® 8700K Series retail fuel dispenser uses a traditional mechanical computer and delivers dependable performance in nearly any application. The high-flow mechanical retail units are available in pump and dispenser models. Add the money or volume Pulse Output option to communicate with most fuel controllers. Brand panel lights and internal hose retrievers are standard. 
download brochure
Related Retail Products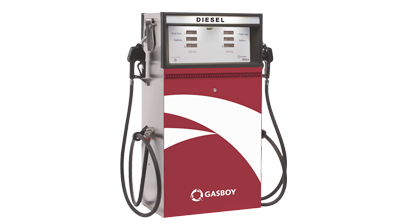 The Atlas® 8800K Series retail fuel dispenser is an electronic computer-based unit with high brightness LED backlit LCD displays. All models display price per unit, volume delivered and sale amount.
Learn More