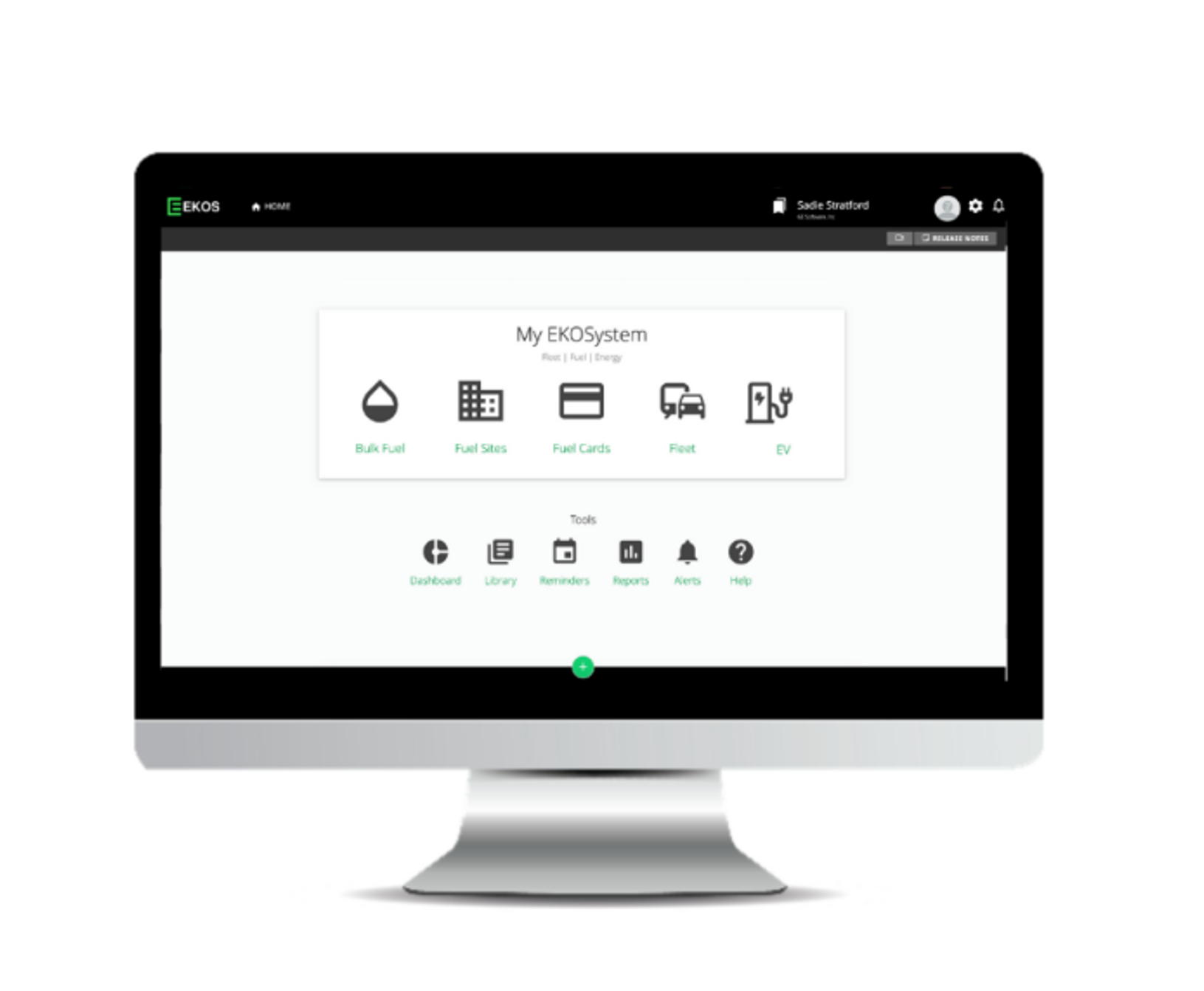 Fuel Management
Gasboy offers both hardware and software used by Fleet Managers to manage all aspects of their fueling operations. From bulk fuel delivery to dispensing to fuel cards to fleet maintenance, Gasboy provides Fleet Managers the tools they need to effectively manage their businesses.
VIEW PRODUCT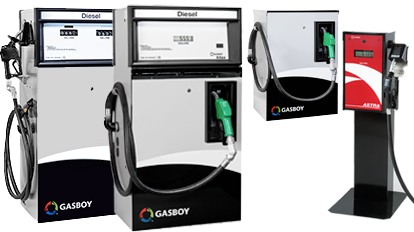 Fuel Dispensing
From the fuel island to the office, Gasboy provides industry-leading solutions for every facet of your business. You'll find Gasboy solutions at work wherever fuel management is critical to productivity and profitability. We work to make certain our systems -- for remote fueling, for unattended fueling, for automated fueling-- work efficiently, reliably and cost effectively for you, no matter what the application.
VIEW PRODUCTS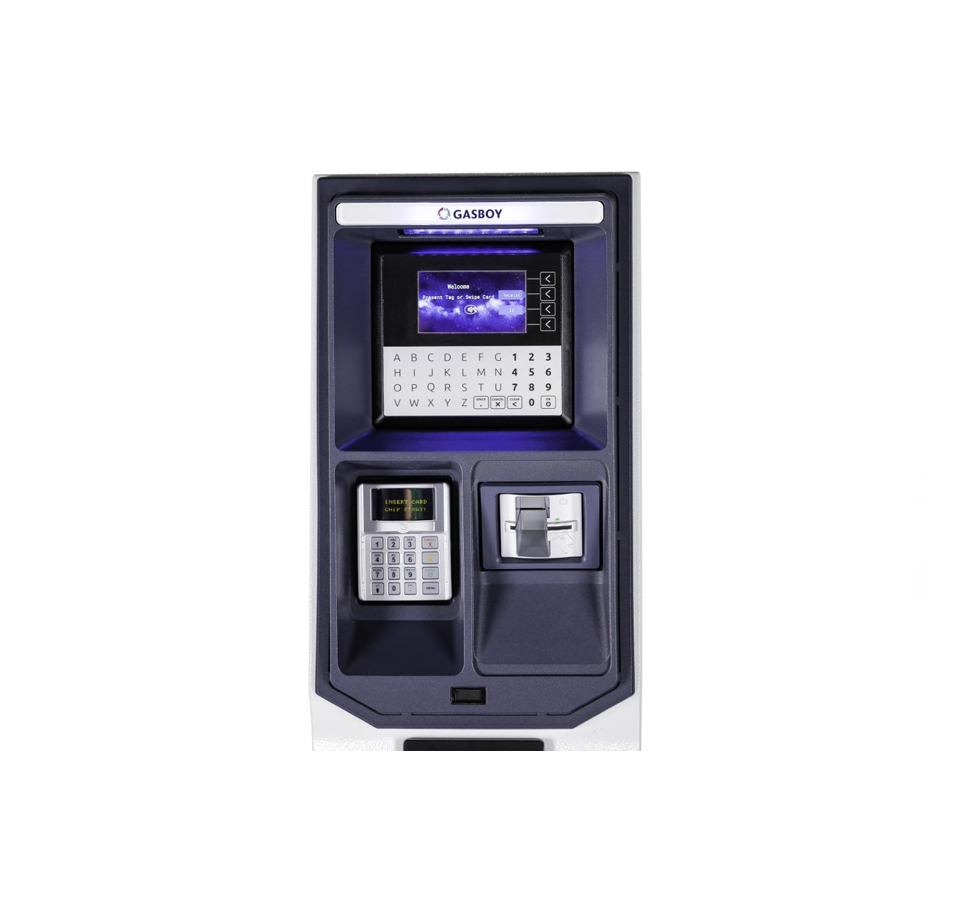 Fuel Cards and Credit Card Readers
The Islander PRIME EMV's hybrid card reader allows retailers to securely manage payment transactions with both magnetic and chip cards. Gasboy's Islander PRIME EMV is perfect for unattended retail fueling applications like cardlocks, co-ops, airports, and marinas.
VIEW ISLANDER PRIME