Fuel Point PLUS Automatic Vehicle Identification (AVI)
Reduce fraud, fueling time, cross-fueling
Fuel Point® PLUS is an automatic vehicle identification (AVI) RFID fueling solution, where the vehicle becomes the means of authorization with the installation of a simple device. An easily mounted RFID unit, installed next to the fuel inlet, enables immediate fueling authorization when the nozzle is inserted into the fuel inlet. Fuel Point PLUS ensures fuel only goes into the authorized vehicle's intended tank.
Benefits of Fuel Point PLUS

Automate Vehicle Identification
FuelPoint PLUS reduces driver on-site time through automatic vehicle identification. Drivers simply insert the nozzle into the vehicle, fuel up and then go.

Secure Fuel Inventory
FuelPoint PLUS ensures that fuel is only dispensed into authorized vehicles.

Eliminate Cross-Fueling
FuelPoint PLUS can eliminate costly maintenance by preventing the wrong fuel type from being dispensed into the vehicle.
Automatic Vehicle Identification for Fleet Fueling
How Fuel Point PLUS works
Fuel Point PLUS is an automatic vehicle identification (AVI) solution where the vehicle itself is the means of authorization, recognized through a RFID tag installed next to the vehicle fuel inlet, identifying the vehicle and authorizing fueling. The result is fast refueling with no need for cash, card, or coupon payment.
Fuel Point PLUS ensures that fuel only goes to the authorized vehicle and charging the appropriate account. Removing the nozzle and trying to fuel another vehicle immediately suspends fueling activity.
Deployment is simple, as the vehicle elements are designed to take minutes to install, with simple station installation. Fuel Point PLUS is superior to fleet card/fuel card payment as it creates clear value to both the fuel retailers as well as the fleet managers, by creating a tie-in to the station and a superior service experience.
Fuel Point PLUS Components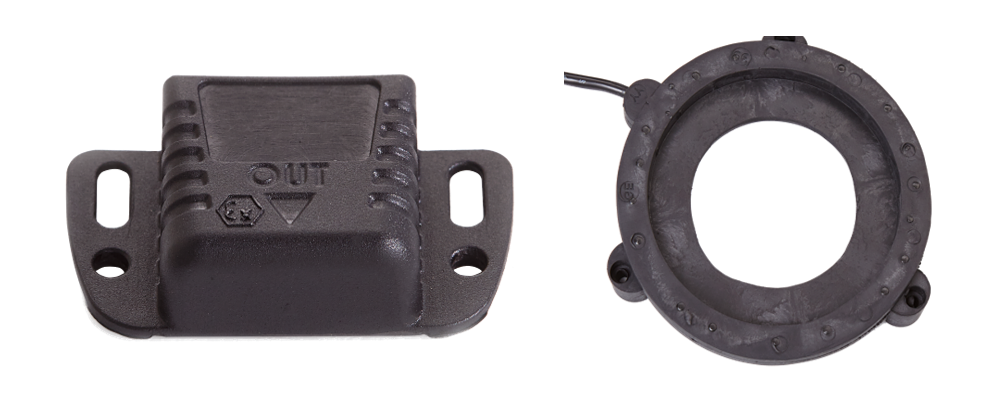 Tags and Vehicle Identification
Gasboy RFID tags deliver encrypted vehicle ID information to for authorization.
Fuel Cube for light duty vehicles
Fuel Ring for heavy trucks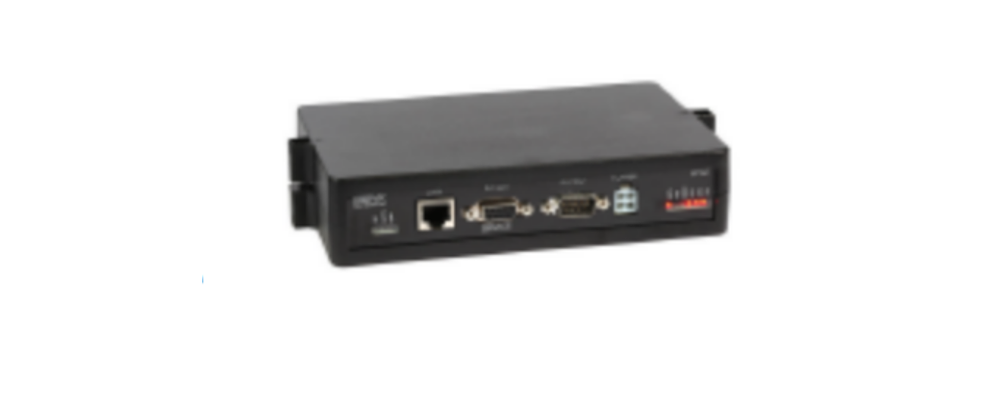 Wireless Gateway Terminal
The Gasboy Wireless Gateway Terminal covers the entire forecourt and connects Fuel Point PLUS components, securely forwarding the data to the Station Controller. The WGT's mesh topology provides the most reliable an impervious network to ensure resistance to interferences or obstacles.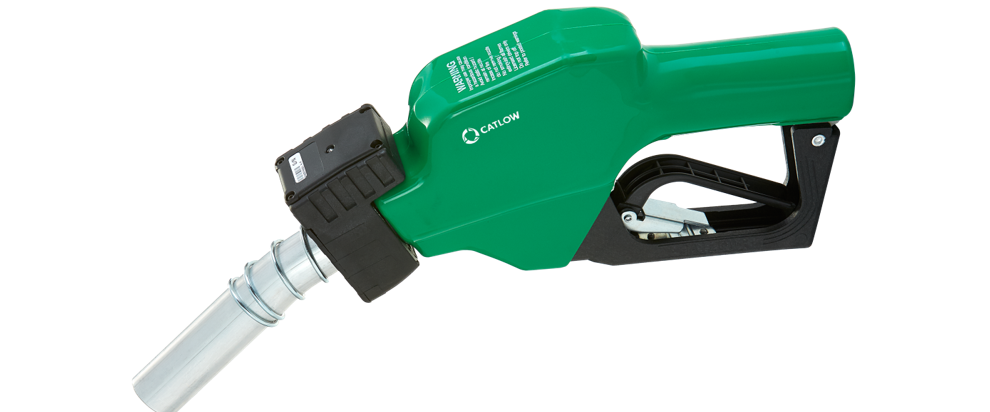 Nozzle Reader
The nano Nozzle Reader (nNR) is designed to withstand harsh environments. This compact, self-contained unit fits directly onto the fueling nozzle and doesn't require wiring or an external power source.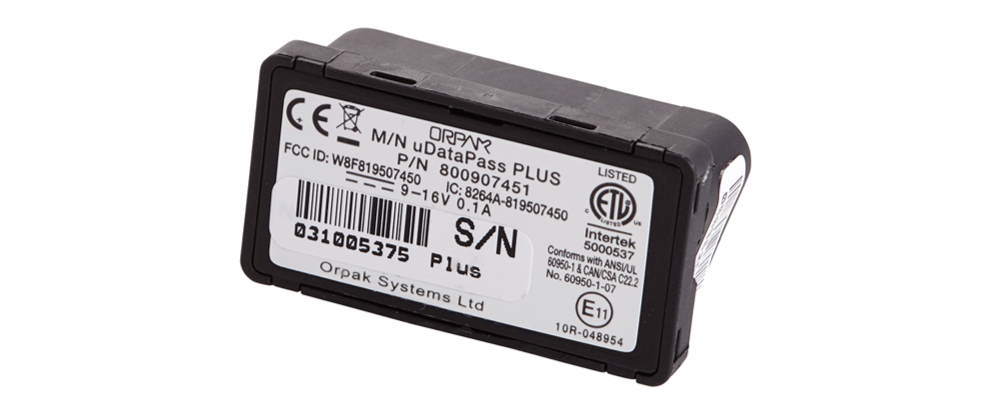 Data Pass
DataPass collects critical information from the vehicles onboard computer.
Micro DataPass for light duty vehicles
DataPass for heavy trucks
Is Your Fuel Going Into Unauthorized Vehicles?
FuelPoint Plus reduces fuel losses by ensuring fuel is only dispensed to authorized vehicles.
Fuel Point Plus for Fleet Operators